Outlook for 2023
Outlook for 2023
Bridging the slowdown

and

ensuring long-term growth.
Comet has started the new fiscal year financially robust and structurally stronger – and with a balanced market mix that enables it to parry the slowdown in the semiconductor market. The focus for 2023 is on exploiting the potential of the traditional automotive, aerospace and security markets and preparing for the next upturn in the semiconductor market.
Macroeconomic

unknowns
The macroeconomic factors remain difficult to assess. While the threats from inflation and possible energy shortages in Europe appear to be easing somewhat, the risks that make it more difficult to plan and to do business this year include – besides the war in Ukraine – some bottlenecks in supply chains, rising logistics and energy prices, and the possibility of a recession. In addition, it is important to closely monitor the US export restrictions on the supply of semiconductor equipment to certain Chinese customers and to review their legal implications. For Comet, 2023 will therefore be about successfully riding out the slowdown while preparing for the next semiconductor upswing and at the same time managing macroeconomic risks.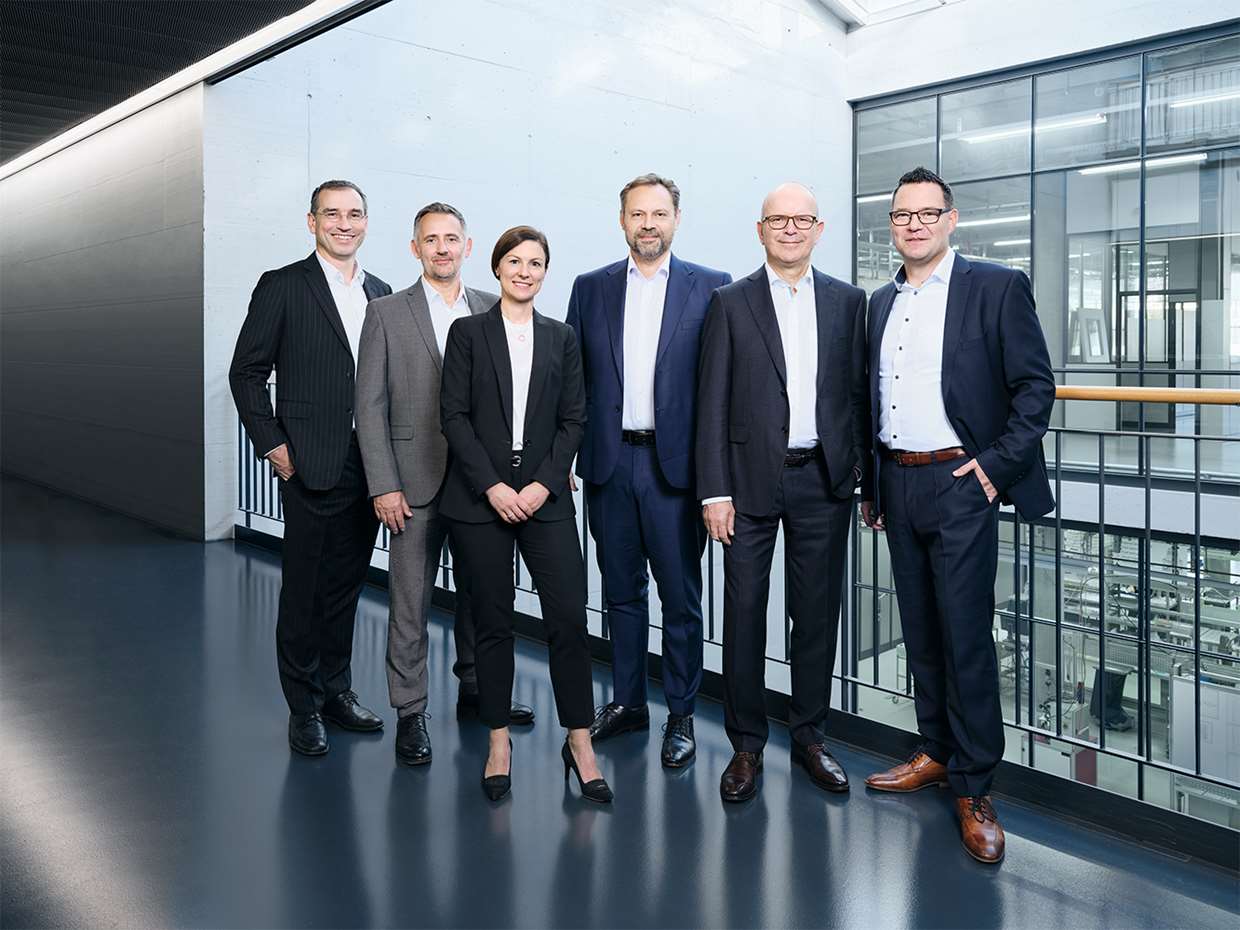 In a sound position to take advantage of growth opportunities and manage risks
Comet has the financial and organizational strength and resilience to stay its course in this volatile environment. In view of the decline expected in the semiconductor market for 2023, management has taken proactive measures to reduce the company's variable costs. At the same time, Comet will continue to invest in its strategic initiatives, advance its research and development as planned, commercialize product innovations, expand capacity and position itself for the next upturn. This includes the strategic expansion of global production capacity, notably by investing in Comet's production site in Penang, Malaysia, as well as merging the currently separate sites in Silicon Valley into one location. The aim is to make the most of the medium- and long-term growth opportunities available to Comet in the front-end and back-end segments of the semiconductor industry. That is what we are preparing for in this transition year of 2023. Efforts along these lines include the continuous development of our employees, as well as further improvements in sustainability. We will remain committed to our strategy built around growth, efficiency and culture and continue the systematic execution of the Boost strategic program.
Capitalizing on market opportunities in all divisions