Stories – People & Planet

People & Planet – How Comet is exploring for better
Bringing everyone on board for a sustainable future.
As part of its global sustainability program, Comet is systematically embedding sustainability in its global organization and in its strategy. At the same time, we are promoting a corporate culture in which every Comet employee worldwide can and should make a contribution to greater sustainability.
Many sustainability efforts at Comet have been in place for years. As an integral part of the high-performance organization that we are becoming, however, sustainability must be much more firmly established in the company globally, both at the strategy level through our business model (see purpose), and in our culture.
Local engagement for a better and fairer world
In 2022, Comet employees at our sites around the world again showed a great deal of personal initiative when it came to supporting local sustainability projects.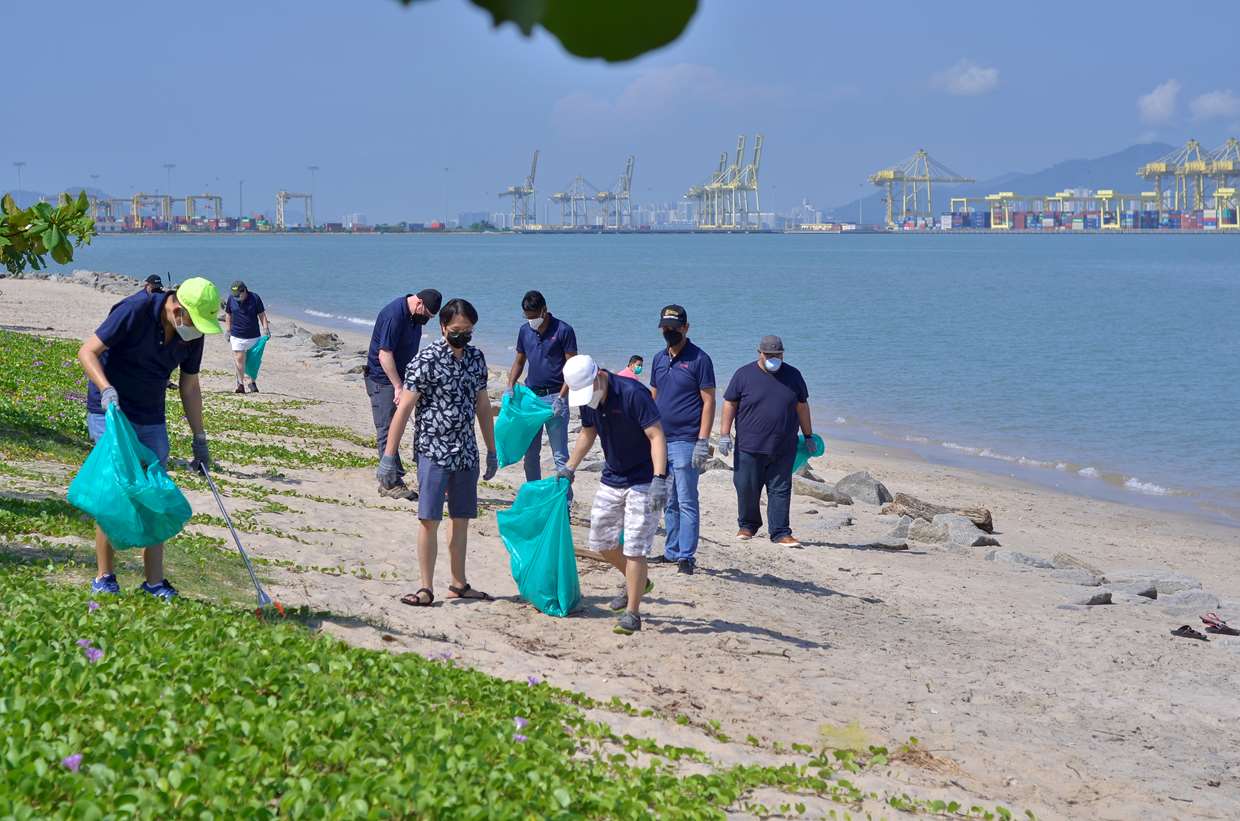 For example, in March 2022, twenty-one employees of Comet Technologies Malaysia came together to pick up trash on a beach in Penang, Malaysia. Six visiting employees of Comet San Jose from California also took part in the beach cleanup.
"We still have a long way to go," says Ulrich Steiner, "but sustainability is increasingly finding its way into all decisions and processes at Comet, and the great commitment of our employees makes me very confident for the future."