Introduction
Introduction
Purpose and business model
How we generate value and contribute to a world that is good to live in
As a trailblazing, leading tech company in radio frequency power and x-ray technology, we make a growing contribution to a safer, more efficient, and sustainable world of manufacturing, communication, and mobility.
Our high-tech products and services create value for countless people. Part of this value comes from our setting goals that go beyond shareholder returns. In everything we do, we aim to balance economic, environmental, and social aspects to support a sustainable future alongside profitable long-term growth.
As a close and trusted partner to our customers, we expect to:
Develop innovative and sustainable products that support our customers in realizing their strategies

Leave the smallest possible environmental footprint along the entire value chain

Provide career opportunities for employees in all our businesses and at all our sites

Build relationships with suppliers and business partners based on fairness and transparency

Take a leading role in sustainable development in our industry
Our ESG program serves as a compass for managing our environmental footprint, taking responsibility for our employees and satisfying the highest standards of compliance and governance. Our focus is on the long term.
We strongly believe that in a world of finite resources, innovation improves all our lives.
How we create value
The impact of our actions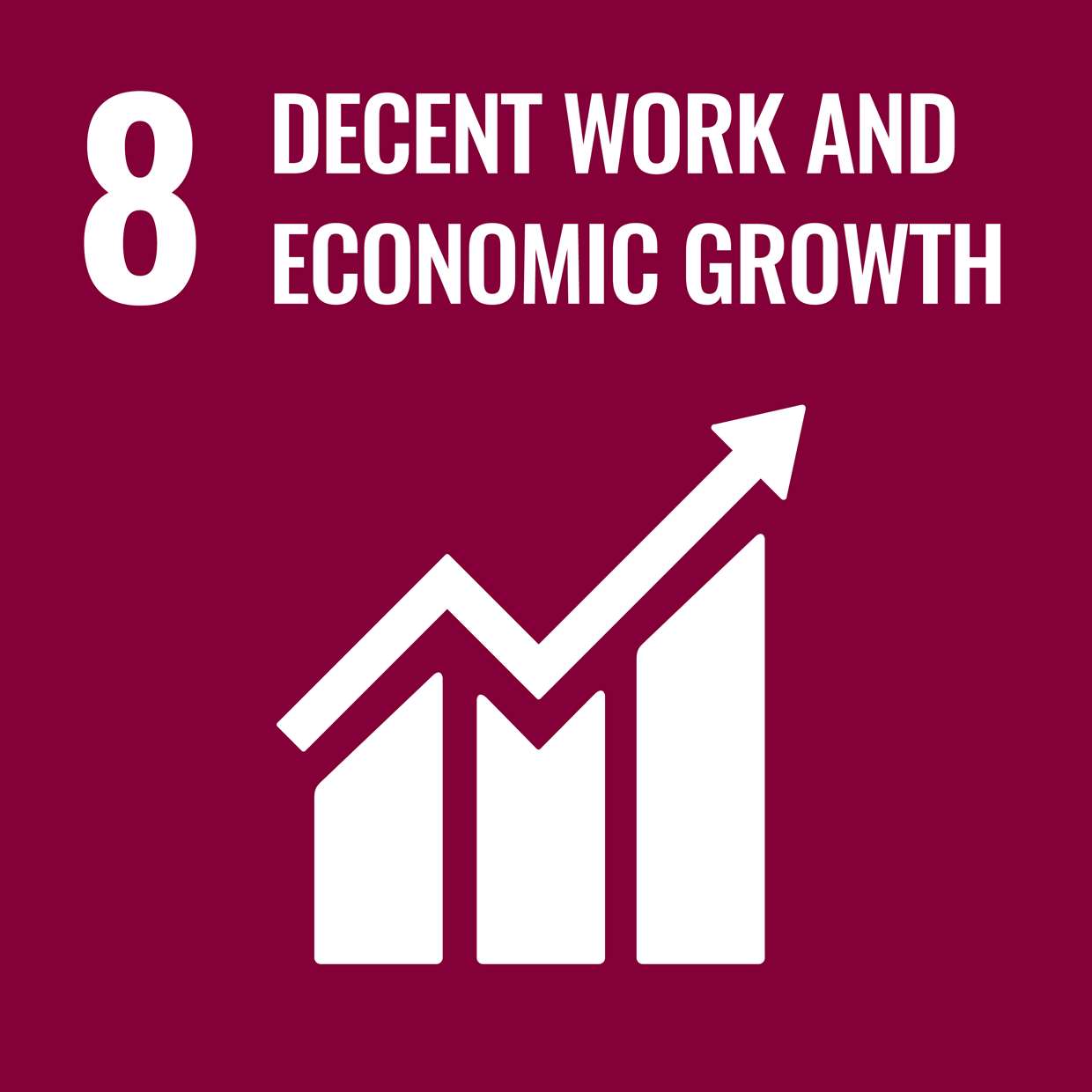 We provide stable and fair work for staff at all Comet locations worldwide
Decent work and economic growth: Our technologies are at the heart of digitalization. As a company with a long teaching tradition, we support dozens of apprentices, trainees and young professionals and help pave their road to success. By doing this, we actively contribute to economic growth, as these young talents become crucial for developing our innovative products that play a vital role in the digitalization of society.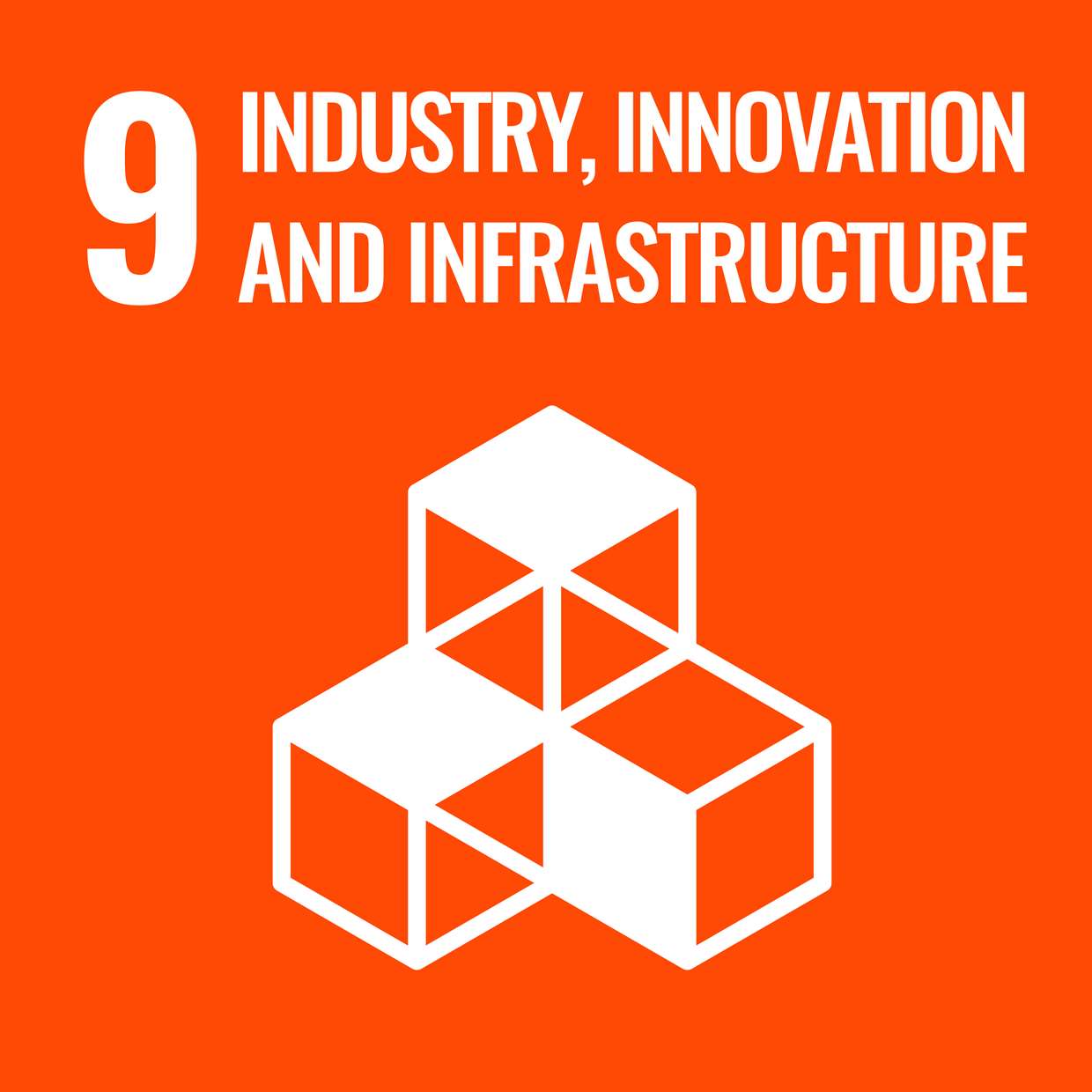 Through innovation we contribute to a sustainable infrastructure
Industry, innovation and infrastructure: As a critical supplier and partner to the semiconductor/electronics industry as well as to the automotive, aerospace and security market, we are co-creating with our customers to develop the innovative solutions that provide sustainable progress and improve safety, security and quality of life for people everywhere.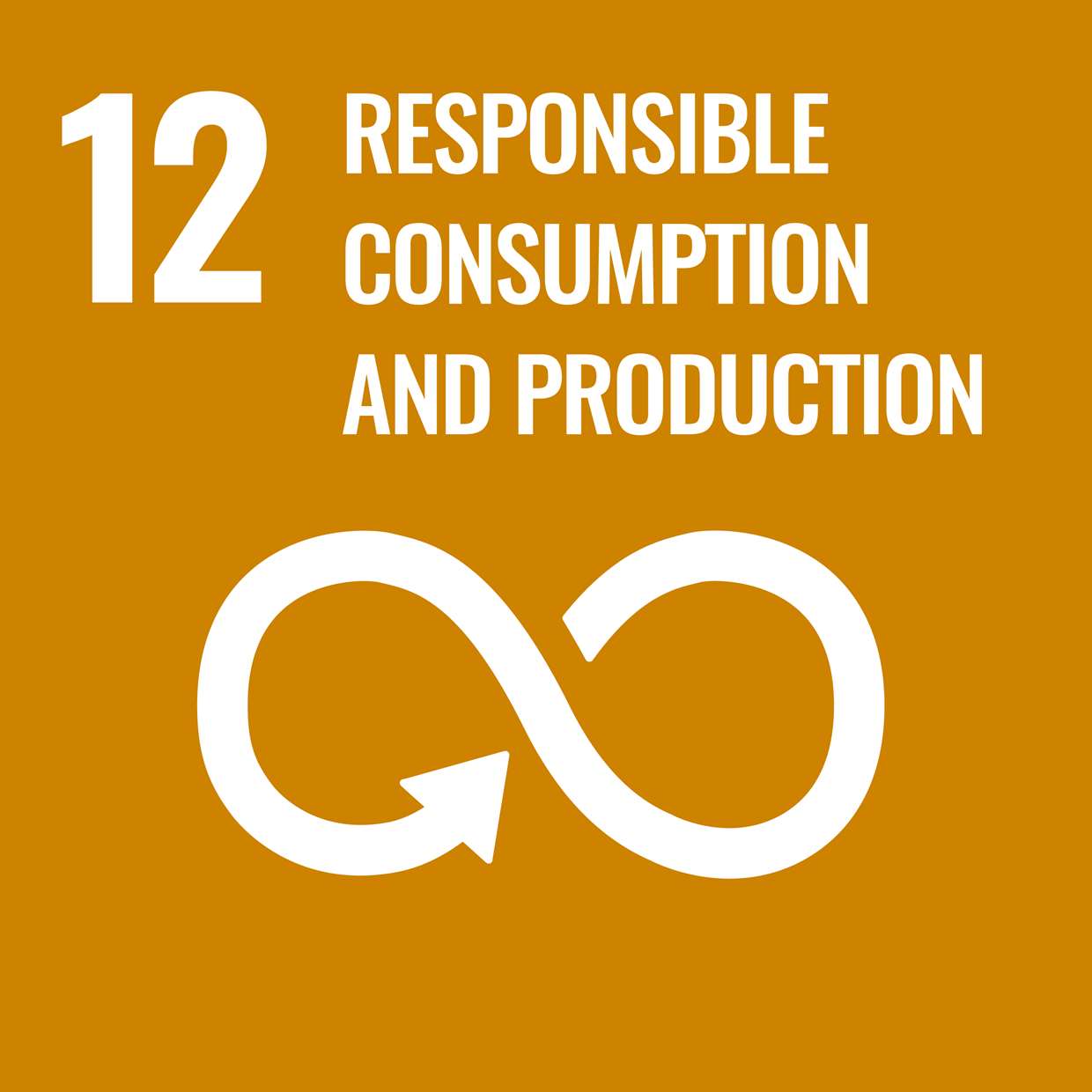 We satisfy customer standards through binding supplier standards
Responsible consumption and production: We reject the ruthless pursuit of profit at the expense of the environment and society. We strive for a balance between economic, environmental, and social goals by training and sensitizing our employees worldwide to environmental and social aspects, and also involving customers, suppliers and other interest groups.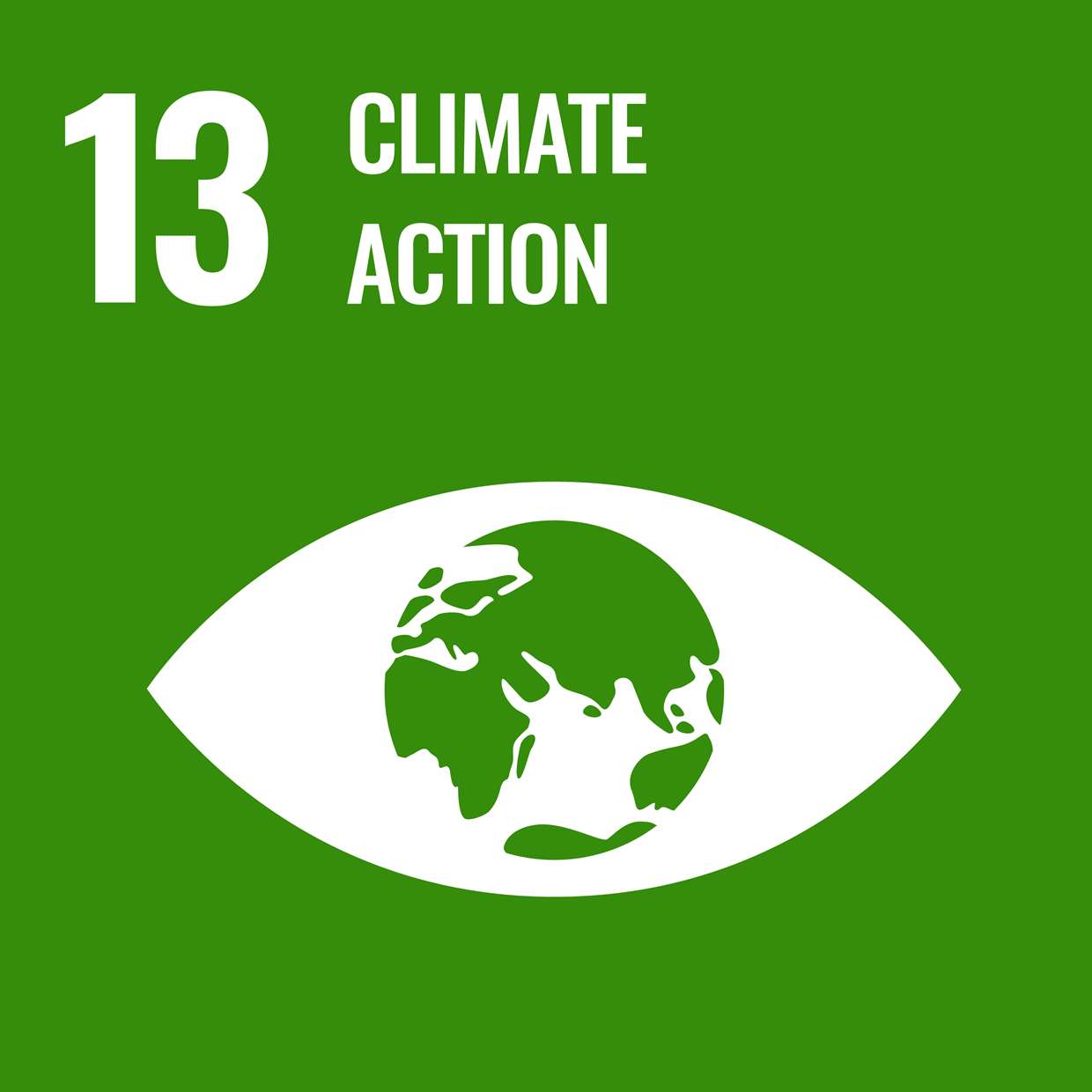 We contribute to emission reduction and the efficient use of energy
Climate action: We are committed to actively addressing climate change and contributing to the climate goals of the 2030 Agenda for Sustainable Development. To this end, we plan to develop and implement a climate action roadmap for Comet.