Stories – People & Planet

People & Planet – How Comet is enabling transformation
Engaged for the next generation.
We live in a globally networked society and are part of a global community – something the pandemic has made all the more clear.

For Comet, too, it is becoming increasingly important to place the company's actions in a larger context, take on additional responsibility in civil society and contribute to a better future.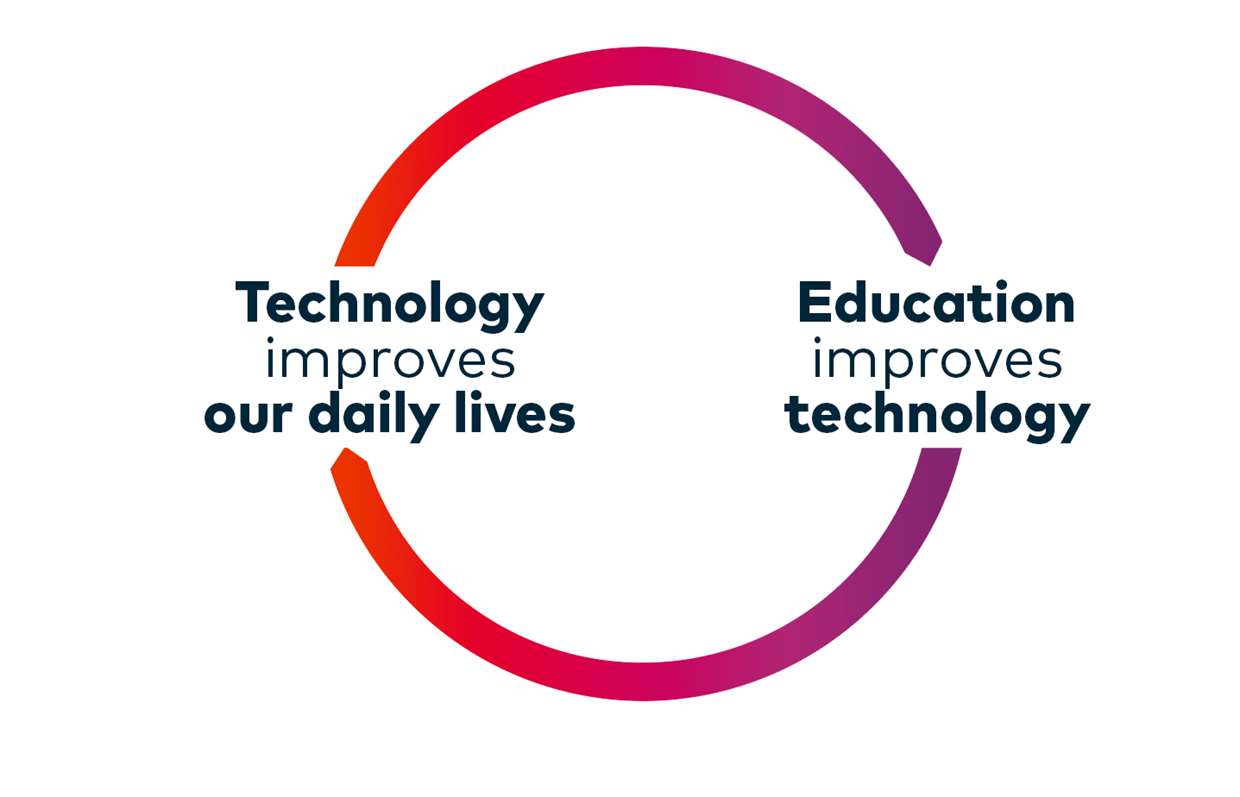 Technology improves education – education improves technology
Developing innovative technologies takes inquisitiveness, a thirst for exploration, and driving passion. But for individuals to succeed in creating new technology, they must have access to education, knowledge and, ultimately, the existing technologies that are the springboard for further development.
At Comet, we therefore believe that fair access to education in turn improves technology. We also care deeply about fostering curiosity and enthusiasm for technology in the next generation.