Statement of the Chairman and the CEO

In 2021, Comet achieved its best results ever. For the first time, we broke the CHF 500 million sales barrier and generated net income of CHF 67.4 million. This was above guidance and expectations, despite all the challenges and headwinds from pandemic-related disruptions and supply chain issues.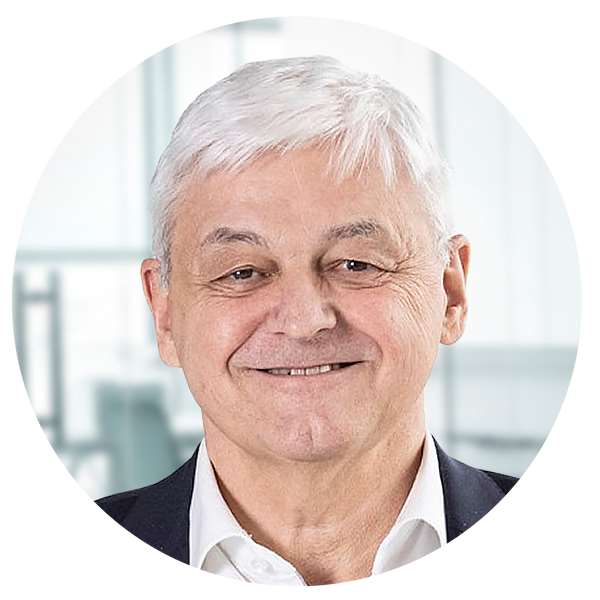 "The Group successfully overcame the pandemic-related bottlenecks."

Heinz Kundert

Chairman of the Board of Directors

COVID-19 was a fact of life in 2021, and we have learned to live with it. In fact, living, working, learning, and consuming in the virtual space has become part of our new "normal". Not only have we adapted to this situation, but in many ways we have thrived.
Thanks to a continued focus on Comet's core businesses in the areas of critical high-performance subsystems for semiconductor manufacturing as well as systems and modules for non-destructive testing, we launched new products, expanded our subsidiaries worldwide to meet increased demand, and ultimately improved our customer satisfaction. This is the result of our employees' high commitment to innovation and to going above and beyond for our customers. We thank our customers for their trust, and our employees for their great efforts to manage such a challenging but ultimately successful year.
Comet will continue to invest in new technologies and operational improvements to keep pace with the demands in our sectors. We will continue our global expansion in the coming years as the demand for semiconductor devices and high-performance testing equipment remains strong. Our addressable markets offer diverse opportunities driven by the world's need to improve connectivity and confront societal challenges such as climate change and the generation of renewable, clean energy. Device performance will continue to increase and become more efficient. Big Data and artificial intelligence will lead us to smarter decisions, greater efficiency, and the elimination of waste. Digital transformation will continue to require new, forward-looking technologies. At the same time, we see accelerated investments triggered by post-COVID-19 shortages and the trend toward regional resilience and independence – which spurs additional demand.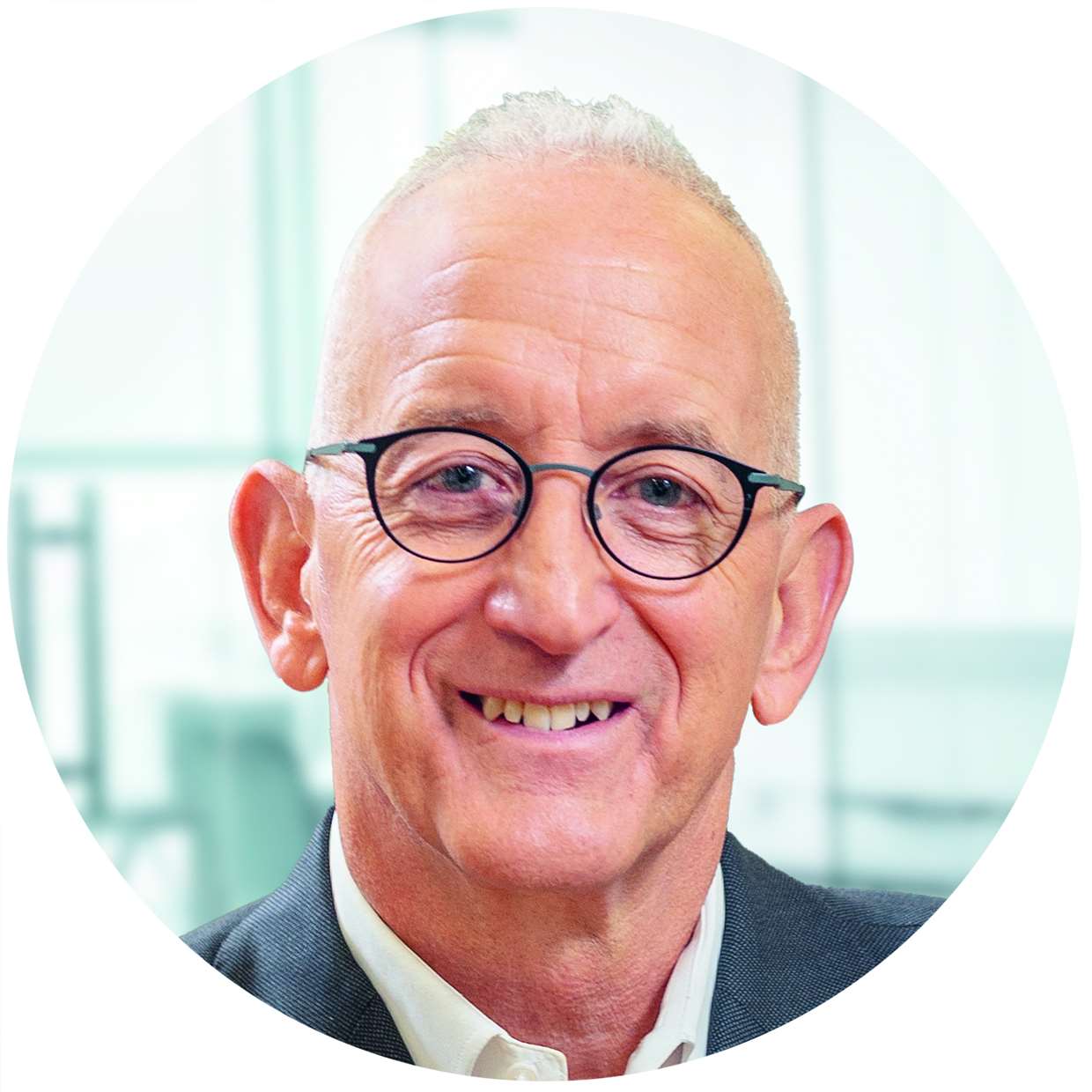 "Comet kept focus and emerged stronger."

Kevin Crofton

CEO of the Comet Group
Sustainability is integral to the high-performing organization we want to be. Solidarity with those in need, support for educational projects, purchasing of green electricity, conservation of resources, and diversity have all been practiced and embraced at Comet for many years. But we want to do even more. To live up to our responsibility as a global corporate citizen, we will tackle these issues in a structured way, set long-term goals, and make incremental improvements. In 2021, we launched our formal sustainability initiative and took stock of where we stand. The result is our first sustainability report. Our aim is to use future-proof, measurable sustainability criteria to create value that goes beyond shareholder returns and to systematically improve our environmental, social and governance performance.
To enhance shareholder value, we are committed to good corporate governance. Compliance remains a priority to protect the long-term interests of our shareholders, customers and employees. The entire Board of Directors and management team are committed to enhancing our position as a model of compliance and social responsibility.
We want to thank you, our shareholders, for your support of the company. We also wish to again thank our customers for their confidence in us, and our suppliers for their good collaboration. And finally, we thank our employees for their tireless focus on execution.