Performance
To our shareholders
Comet enters the new decade stronger after a demanding year. We have sharpened our strategic focus, launched the Group-wide "Boost" improvement program and strengthened the core business.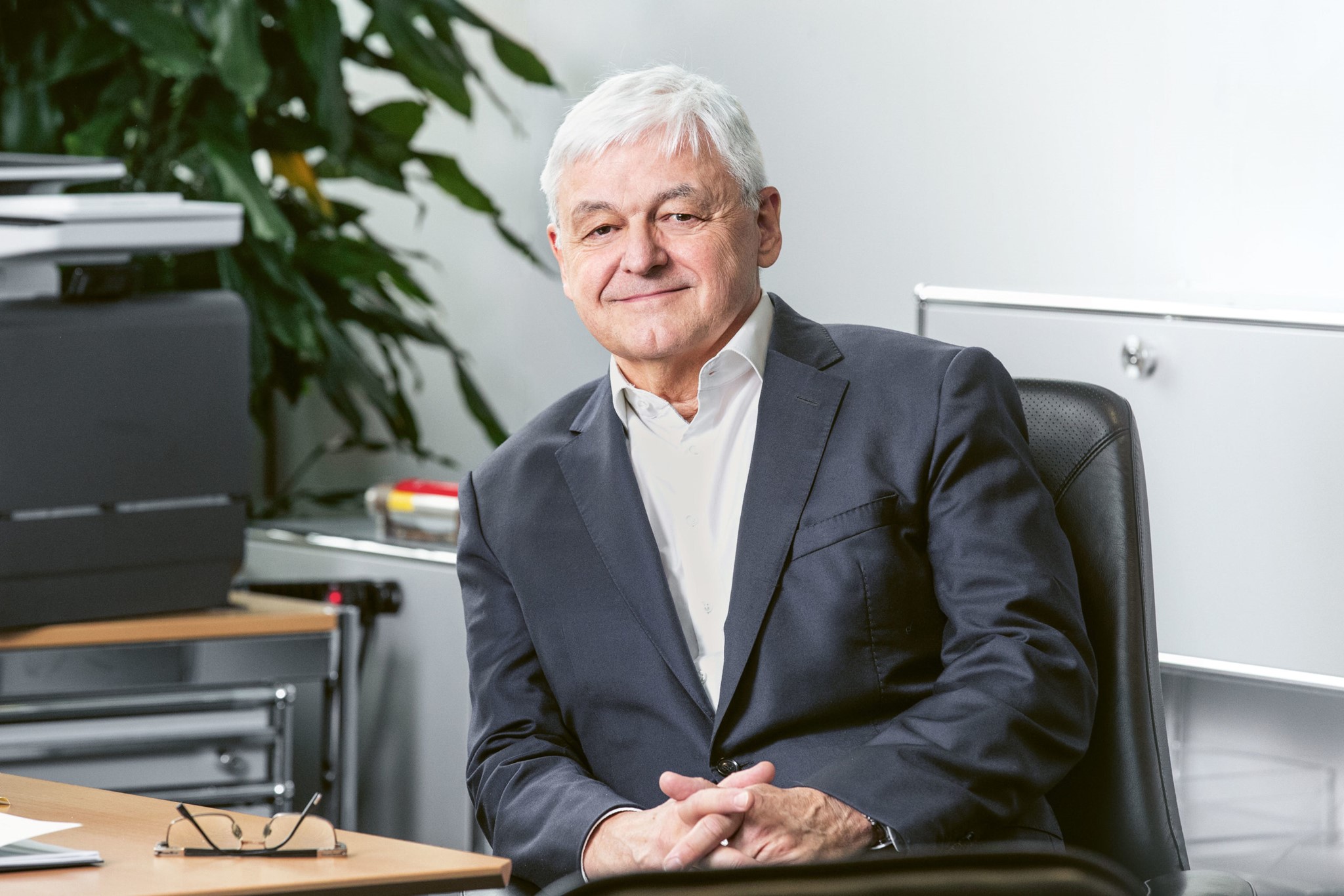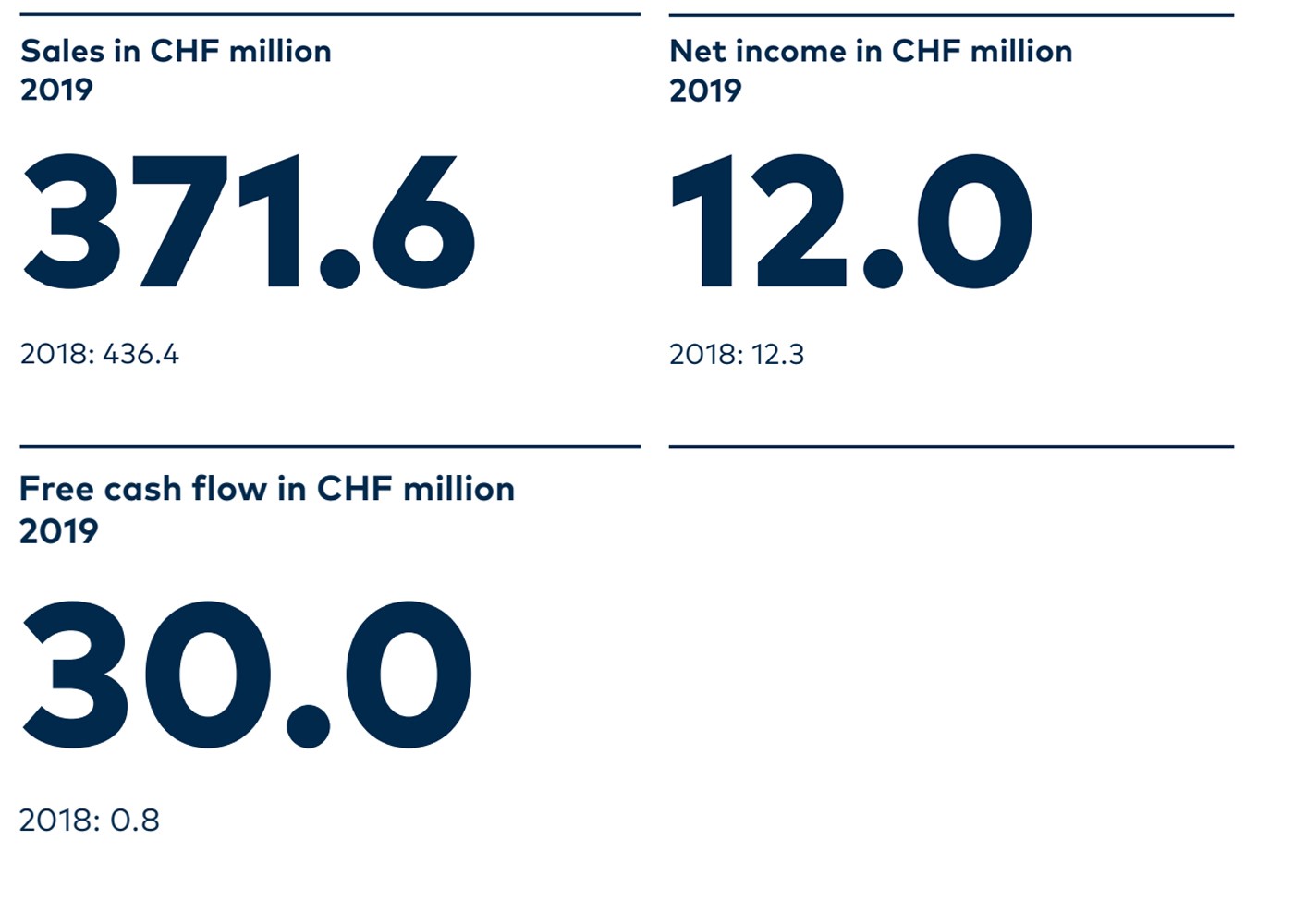 Plasma Control Technologies review
Despite market correction, the division Plasma Control Technologies maintained the investment in its forward-looking projects: the product portfolio expansion, and the structures, processes and facilities that make Comet more efficient, faster and more flexible.
X-Ray Systems review
The X-Ray Systems division in 2019 fully met the expectations placed in it: It rapidly put remedial measures into action and strongly improved its profitability from the weak previous year.