Outlook
The Comet Group is in a sound position and enters fiscal year 2019 with a strong balance sheet and low net debt.
Plasma Control Technologies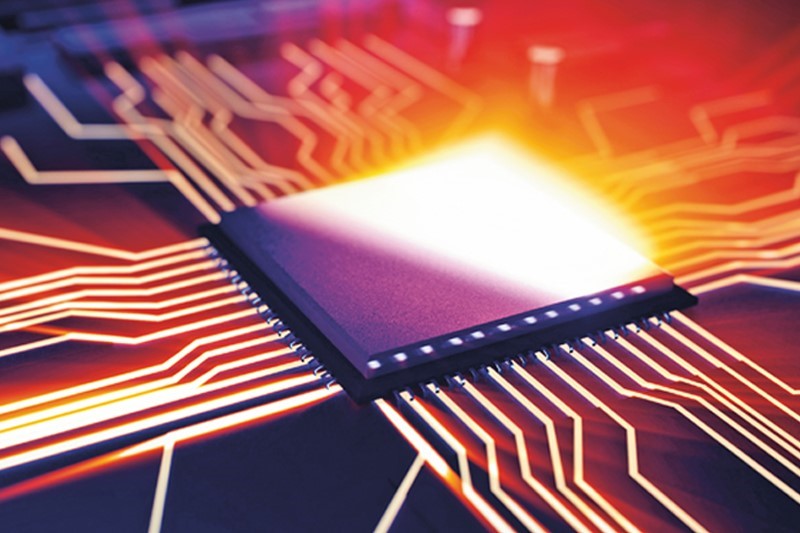 PCT believes that, despite the current slowdown, the growth opportunities in the semiconductor market offered by fundamental drivers such as the Internet of Things and artificial intelligence are intact. The market requires a wide range of RF solutions. Innovation and fast time-to-market are becoming ever more important. Package offerings and customized solutions are in growing demand. As the world's only manufacturer of all core components of the RF power delivery unit, and with the progress made in the development of a completely digitalized modular platform, PCT is ideally positioned. Development times are further shortened in the Smart Lab, and production processes are automated and made leaner, particularly at the Flamatt site. The successful launch of the new generator will be key for sustained growth after 2020.
X-Ray Systems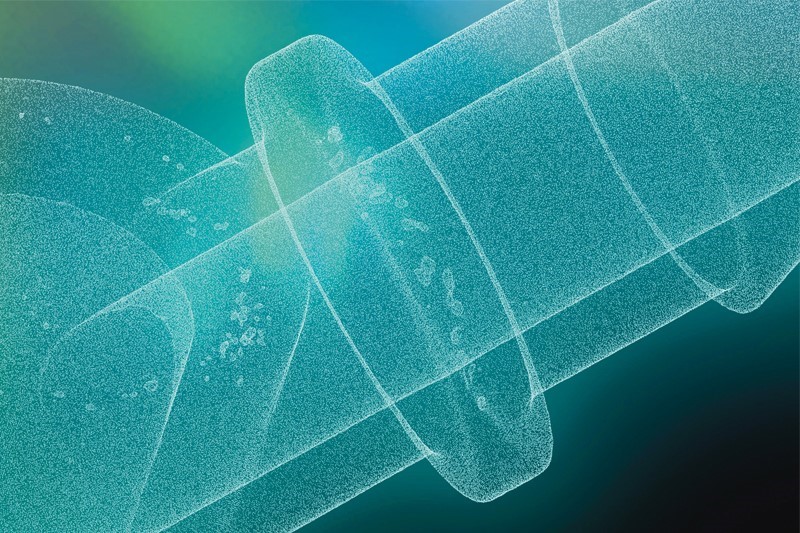 Thanks to lean processes, IXS will grow profitably again from 2019. This year the division will bring four product ­innovations for Industry 4.0 to market. As well, metrology functionalities are being improved and upgraded. IXS is well positioned in the x-ray inspection market and has potential that goes far beyond the currently offered defect analysis. Strong drivers are 3D printing, metrology, computed tomography and in-line inspection. By leveraging data analytics and machine learning, x-ray technology will in future play an important role in optimizing customers' manufacturing processes. Similarities in data analysis methods and algorithms between the x-ray modules and x-ray systems businesses, and close collaboration between them, are to allow new solutions and added value to be created for customers going forward.
X-Ray Modules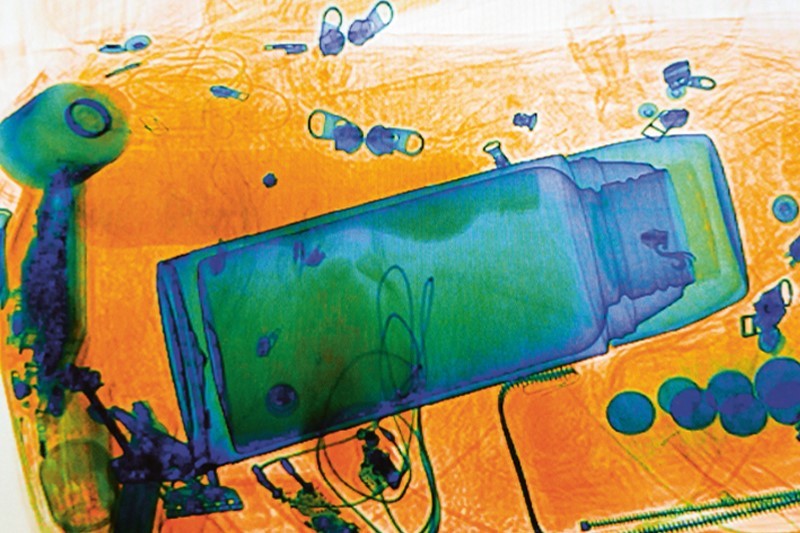 By offering intelligent modules based on the iVario, the unique IoT-capable generator, IXM was able to expand its value chain and its target market as planned. On this basis, the division is working to augment its product range. It is exploring options for how to expand its offering toward coverage of the entire image data chain, in collaboration with manufacturers of x-ray detectors. The non-destructive testing market offers IXM attractive growth opportunities in robotics, automated in-line applications, miniaturization and additive manufacturing. In the security inspection market, the focus is on launching integrated products that reflect the market's increased price sensitivity.
ebeam Technologies
Thanks to its completed realignment, the emerging and developing ebeam business enters 2019 stronger and with a lower cost base than in 2018. The aim is for it to continue to serve as a reliable development partner and manufacturer of ebeam lamps for customers such as Tetra Pak and Bühler. At the same time, Comet will continue to invest in the ebeam OEM business of compact ebeam ­engines. To accelerate new-application development, it is to be conducted in areas related to the core applications developed so far for packaging sterilization and food safety. The focus will be on engaging a suitable OEM ­partner to engineer and build the prototype for the inactivation of bacteria on hatching eggs.