Performance in 2017
The Comet Group delivers further record results and gets ready for the future.
To Our Shareholders
With the additional levers of digitalization, diversification, agility/speed, and go-to-market, and with the corresponding projects, we will be fully able to exploit future opportunities.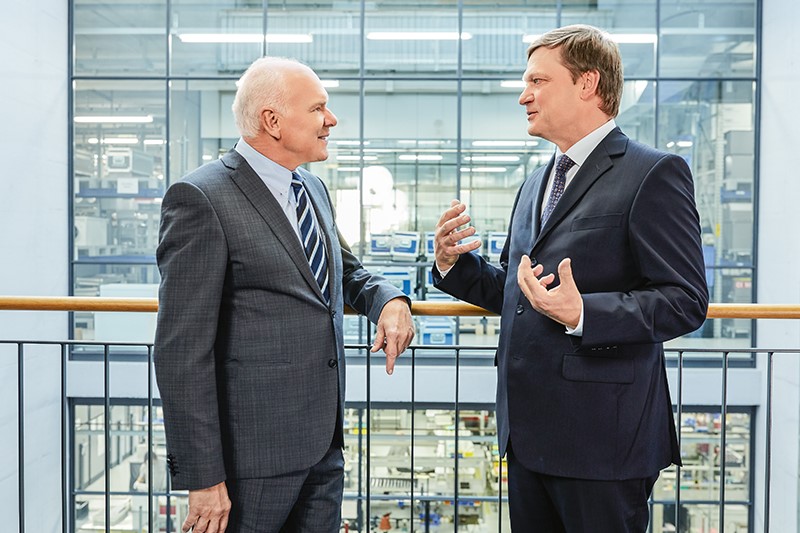 Sales growth in all segments
All regions and business segments participated in the sales growth of 32%.
PCT Plasma Control Technologies
The lasting high demand in the semiconductor market brought another record year for Plasma Control Technologies (PCT).
IXS X-Ray Systems
IXS further expanded its market position in the two most important sectors, automotive and electronics, and grew its sales on a broad base.